//dhzws7l31cq8p.cloudfront.net/?swzhd=638041
The big new threat on the internet these days is
ransomware
. What's that? It's a type of malware which prevents the user from accessing data on their own device. The only way to gain access is to pay a ransom to whoever infected the user's device with that malware.
Malware is the tool of choice for several miscreants today. After all, we put a lot of our personal data on our storage drives. And more and more exploits are being found on different devices. 
The larger point is trying to figure out what to do to prevent or solve these problems. There are some websites and tools are trying hard to inform people about new ransomware exploits, as well as block them. And in case the worst has happened, some even offer tools to decrypt what the malware has locked.
1. No More Ransom (Web): Learn About Ransomware and Track New Developments
Much like the "don't negotiate with terrorists" policy that several nations adopt, No More Ransom has a similar policy for ransomware. Don't pay these scammers, the site advises, as it works hard to help you overcome your problem.
The site is a collaborative effort by the National High Tech Crime Unit of the Netherlands police, Europol's European Cybercrime Centre and two cyber security companies – Kaspersky Lab and Intel Security. Plus, it is an updated resource about the latest malware and tools to decrypt ransomware.
Sure, not all ransomware has solutions. But No More Ransom should be your first stop in this fight.
2. ID Ransomware (Web): Find Which Ransomware You Are Infected With
You probably know that there isn't one single computer virus in the world, there are hundreds or thousands or millions of them. Similarly, even though it's relatively new, there are hundreds of types of ransomware. ID Ransomware helps you figure out which one you're infected with.
The site asks you to upload the "ransom note" you got or the encrypted data that you can't access. Then it'll figure out the type of ransomware, like the nasty Cryptolocker, the infamous FBI ransomware, or any other malware. With that information, you can attempt to decrypt your locked files and get your data back, thus becoming free from that ransom.
So, let's say the worst has happened and you now need to access your encrypted files. Like we found with No More Ransom, not every malware has a solution yet. But 
Avast
 has managed to crack some of the most popular ones and provided free tools to fix the files.
Avast currently has decryption tools for Alcatraz Locker, Apocalypse, BadBlock, Bart, Crypt888, CrySiS, Globe, Legion, NoobCrypt, SZFLocker, and TeslaCrypt. It also shows you a screenshot of what an infected file looks like, as well as the ransom note, so you can more easily identify your ransomware.
Just download the tool, run it, and hopefully your files should be fixed. Some of the newer threats like JavaScript ransomware aren't covered, but hey, it's a start.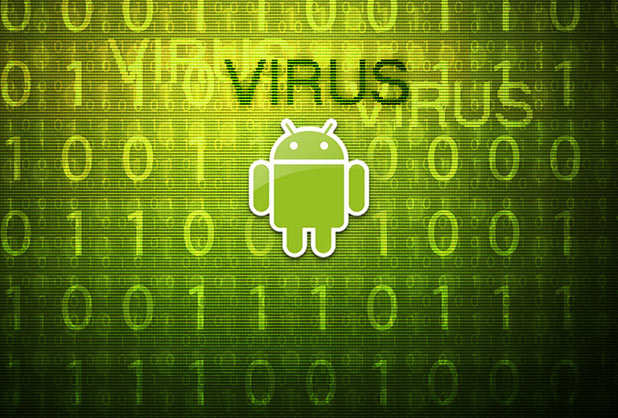 4. CyberReason RansomFree (Windows): Real-Time Ransomware Protection
Right now, CyberReason's RansomFree is possibly the best free tool to combat ransomware. It's an ingenious solution for real-time protection against ransomware.
RansomFree monitors the background processes in Windows. But instead of looking for odd entries, it monitors for odd behavior. The difference is significant, since monitoring behavior is like monitoring symptoms. The minute you see the patient is exhibiting abnormal symptoms, you know a disease has hit, and a doctor can jump into action. It's the fastest detection, and that's what RansomFree does.
RansomFree is completely free to download for Windows 7, 8 and 10, but there are no versions for MacOS or Linux.
No, your smartphone is not immune from the threat of ransomware. And look, the only thing that is going to keep you completely safe is to understand common ransomware scams so you don't fall victim to them.
But the next best thing for phones is 
Avast
, the free mobile security suite that provides all the features of paid apps. Even 
the latest AV-Test report
 supports that. And this is an important app to have on Android, where manufacturers don't always issue security patches or updates on time. Your Android device needs an antivirus app, especially if you are using an older phone or tablet.
There are plenty of paid apps that also do a great job, like ESET, Kaspersky, and others. Use the AV-Test report as a guideline to choose your app.