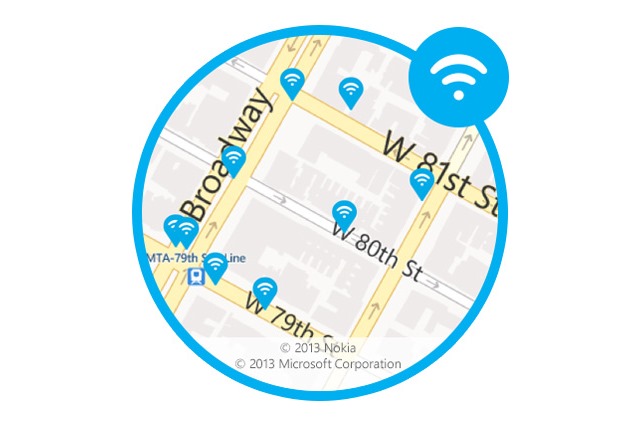 Microsoft is discontinuing its Skype Wi-Fi service globally at the end of March, with officials citing a desire to focus on "core" features as the reason.
Microsoft is discontinuing Skype Wi-Fi as of March 31, as

reported earlier today by TechCrunch

.               
According to a

Skype Frequently Asked Questions (FAQ) page

, users won't be able to download the Skype Wi-Fi application after that date. Those who still have Skype Wi-Fi installed after March 31 will no longer be able to find or use hotspots.
Microsoft is advising those with Skype Credit to use it toward calling mobile and landline numbers.
What about

Microsoft Wi-Fi, the service that Microsoft planned to replace Skype Wi-Fi

?
In June 2015, Microsoft officials confirmed the company was working to roll out an updated and rebranded version of Skype Wi-Fi that was called Microsoft Wi-Fi.
Skype Wi-Fi allows users to get online using Skype Credit via more than two million Wi-Fi hotspots worldwide.