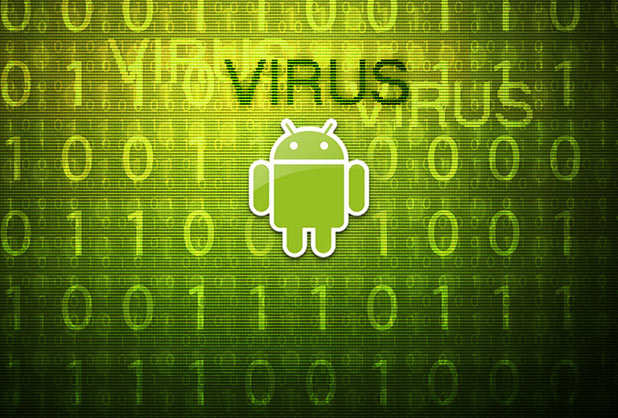 The use of Android  phones are increasing day by day and thus the evil minds are attracted more towards Android phone so that they can earn money from their wrong deed as a result more and more Android phones are getting infected daily
Sign that shows your Android phone is infected by virus
Unusual Pop up adds start seeing in your phone.
Phone's battery backup gets low and phone start to lack.
Unable to install any Anti-virus app.
Phone uses large amount of internet data even you do not access internet.
Many app install automatically in your phone.
These are the sign that shows that your Android phone is infected by virus now I am going to share the method which will surely help you to remove all the virus from you phone as most of the antivirus are not able to remove all the virus and if antivirus is not install in your phone you can't install it afterward as these virus will stop anti-virus to install. For this method you need to root your android phone.
Reboot your phone in safe mode. (There are different method for different mobile to boot in safe mode)                                                                                                                                                              
Go to Setting->application here uninstall malicious app and the virus that are on your phone storage first of all force stop them and then disable them.
Root your android phone as stubborn Trojan killer will run only if your phone is rooted. You can easily root your phone with kingroot app
Now reboot your phone and install Stubborn Trojan Killer. It is a most powerful tool for virus removing                                                                                                                                             

Now open the app and scan your phone it will automatically scan your phone and will remove the virus.
Now your Android phone is safe from all trojan virus.